Sustainability from the Inside Out
Social and environmental responsibility is at the heart of Manos del Peru. Our mission, from the very beginning, has been to preserve the traditional textiles and techniques of Peru, and in so doing, provide local artisans a bridge to economic independence. The result is products that are not only beautiful, but ethically and ecologically sound.
Our practice starts at home
EMPOWERING LOCAL PEOPLE
While our impact on the environment is minimal, we make a significant impact on people and communities, employing talented artisans from all over of Peru, including remote and impoverished regions. As part of the Manos del Peru family, they receive extensive training as well as the materials and equipment needed to set up shop. Over time they learn to refine their crafts to a level of design that holds its own on the international fashion market. We export finished garments to the U.S., Europe and Asia, and guarantee fair prices for the artisans while promoting economic development and setting a cycle of economic independence in motion.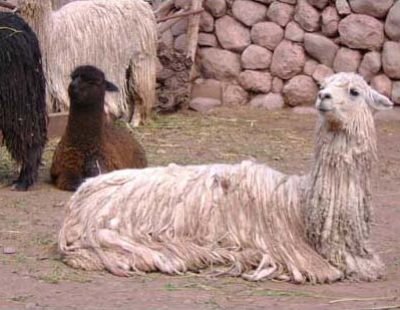 SOURCING NATURAL MATERIALS
Fine natural fibers, most famously from the alpaca family, are among Peru's most valuable resources. At Manos del Peru, we make the most of their beauty, softness and warmth while maintaining a commitment to humane, sustainable farming. Similarly, our ultra-soft pima cotton is responsibly sourced, ensuring that local farmers' crops continue to yield bountiful harvests for future generations. As they are transformed into bolts of luxury fabric and unique finished pieces, we strive to preserve the inherently high quality of our materials in their purest form, using natural coloring and safe, ecologically sound manufacturing methods.
DELIVERING PURE GOODNESS
From the harvesting of raw, natural materials to the relationships we build with skilled local artisans across Peru, our responsible business practices result in products that our customers are proud to own and put their labels on. We strive to set an example for the industry as a whole, exporting our collections internationally and guaranteeing fair prices to the people who create them with their own hands. Every day we make a conscious choice to run our family-owned business in a way that promotes economic development and provides an active model for positive change in the apparel industry worldwide.