Featured Collection Fall Winter 2021
Fine details. Soft, woven fabrics. Graceful, flowing lines. Introducing a new collection, inspired by a multicultural heritage and imbued with a free, cosmopolitan spirit.
Luxuriously Soft
Traditionally Handcrafted
Manos del Peru brings you luxurious 100% natural fabrics and unique, limited-edition designs, woven and stitched by local artisans in Peru. A commitment to superior quality and social responsibility form the foundation of our business. We take pride in offering products that are fairly traded, ecologically sound, and enduringly beautiful.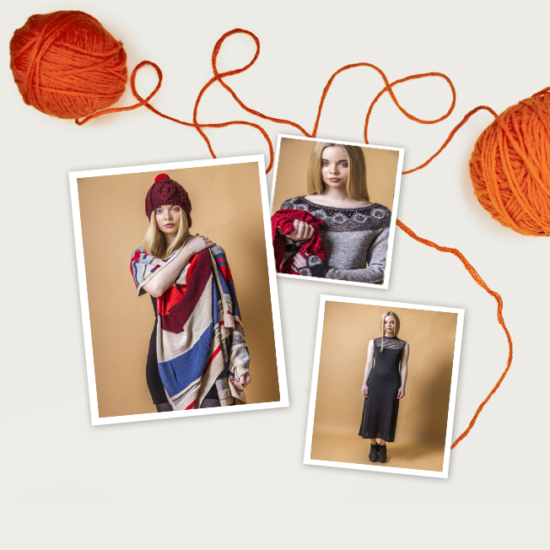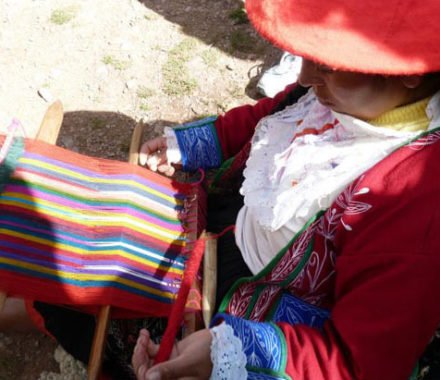 Our artisans employ traditional techniques such as hand-crocheting and weaving, infusing each piece with individual style and heritage.