Featured Collection Fall Winter 2022
NAZCA COLLECTION
Manos del Peru's Fall Winter 22 collection is inspired by Peru's Nazca culture, creating modern designs that channel our ancestor's textile ingenuity and promote the colors that their legacy left behind. The color of tradition, and using earth tones as a tribute to Peru's breathtaking landscapes.
The hands of Peru are the skilled artisans who create by hand many designs which have been passed down through generations of textile tradition. Our mission is to keep this ancient tradition alive. Our work of innovation and connecting ancient design with modern elements creates a unique demand that allows us to provide economic opportunities and an improved quality of life for the Andean community where many of our artisans live. Preserving the integrity of the textile tradition in Peru has been one of our biggest honors, and we hope to continue serving in this space of inspiration through our Peruvian culture and tradition.
Better days are ahead.
Luxuriously Soft
Traditionally Handcrafted
Manos del Peru brings you luxurious 100% natural fabrics and unique, limited-edition designs, woven and stitched by local artisans in Peru. A commitment to superior quality and social responsibility form the foundation of our business. We take pride in offering products that are fairly traded, ecologically sound, and enduringly beautiful.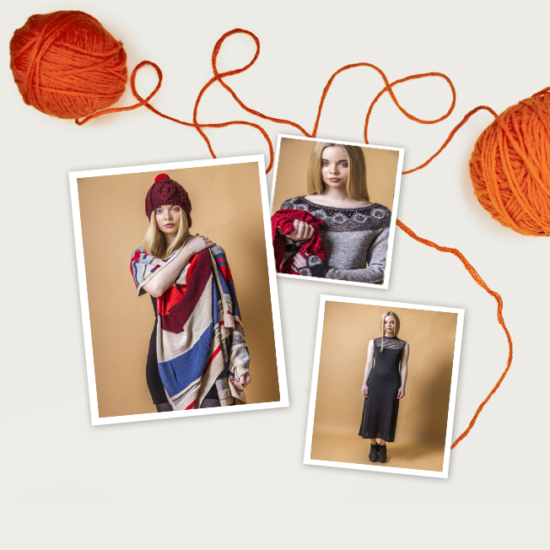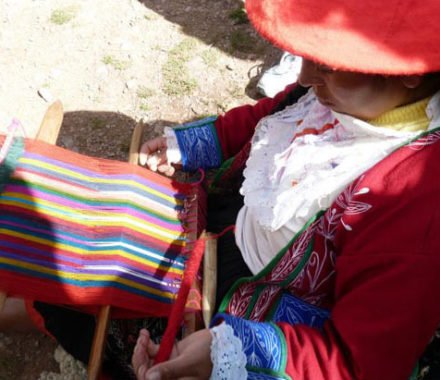 Our artisans employ traditional techniques such as hand-crocheting and weaving, infusing each piece with individual style and heritage.